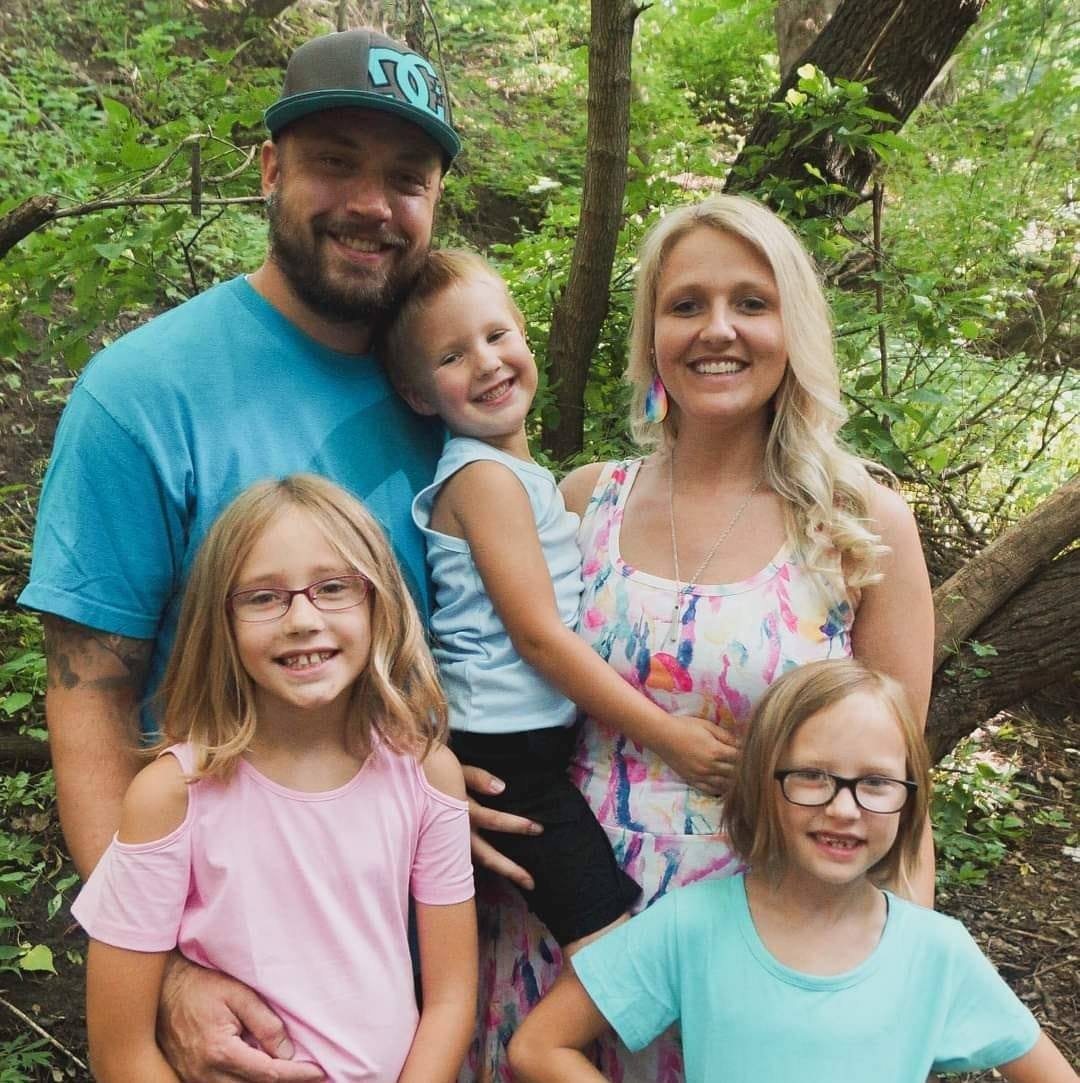 About Amanda
Amanda Wedergren is the founder and creative designer behind Amanda's Crafty Creations and ACC Sublimation Blanks.
Amanda was born in Hawaii (an Army brat) but was raised in Nebraska after the age of 2. She is married to the love of her life, Ryan, and has three children.
Her educational background is in Business and Marketing (Associate's Degree) as well as Biology and Chemistry (Bachelor's Degree). After working for Streck as a Hematology Specialist, Amanda left to be a stay-at-home mom, and eventually, become a solopreneur of her two businesses.
She started Amanda's Crafty Creations in 2019. The business offers an incredible variety of handcrafted home decor, jewelry, tumblers, shirts, customized gifts, and more. Amanda also offer full-color sublimation printing, white toner printing, laser engraving/cutting, and 3D printing, among other things. Plus, she has the honor of being an officially licensed partner with the University of Nebraska-Lincoln (UNL) Huskers.
In 2020 Amanda decided to expand her business venture with ACC Sub Blanks - Sublimation & Laser Engraving Blanks. ACC Sub Blanks is the original and largest wholesale sublimation and laser engraving blanks supplier in Nebraska! Here you will find an amazing variety of sublimation designs, blanks, and inspiration to bring your craft to LIFE! Her goal is to offer quality supplies for crafters and small businesses, providing wholesale pricing without bulk purchase requirements. She offers a huge variety of in-demand and unique shop-exclusive blanks. And one of her favorite things is offering you support, tutorials, tips, and advice for achieving the best possible results in product creation.